About Sidera
Sidera platform for consumerizing cryptocurrencies by enabling their use in retail Point of Sale (POS) through a smartwatch and a contactless smartband. Sidera is an end-to-end solution for contactless and smartwatch retail point-of- sale (POS) including a full-stack reference implementation of all the components. It includes a mobile application and point-of-sale (POS) terminals that are already in deployment. All of these components will be made widely available through open source and open specifications. By releasing the full-stack reference implementations as open source and open specifications, we can enable ubiquitous worldwide distribution of the Sidera protocols and ensure the rapid expansion of the value of the Sidera Network.
What Is Sidera?
Sidera blockchain technologies specialize in the production of decentralized wearable devices, which is a new way of storing and managing crypto. The devices are innovative and secure. For example, Bitsmart is one of the devices that embrace the DWD technology.
It is a fresh idea involving smart watches and smart bands. The technology focuses on Bitcoin and cryptocurrencies. The idea behind these devices is to provide users with easy, handy, innovative, and secure method of managing the crypto environment.
Similarly, the wrist-to-wrist technology ensures that your digital funds are secure around your wrist with full encryption that allows for offline wrist-to-wrist transactions and a host of other innovative characteristics.
Sidera's Unique Technology
Sidera offers a unique technology, being the first platform that makes it possible to store all your cryptocurrencies securely on your wrist. Besides, this happens in a safe and secure way.
Sidera aims at helping to create demand for new and old, as well as big and small cryptocurrencies. The platform focuses on attracting the consumer market using its unique technology.
Unique technology
Bitcoin/ERC-20 wallet
Your funds are stored OFF-CHAIN on your wrist, with military grade multi-layered encryption.
Wrist-To-Wrist Proximity Transactions
They exclusive technology allows you to send or receive EQS, Bitcoin or any other ERC-20 token through wrist-to-wrist offline transactions.
NFC POS Payments
We build our SmartBit devices with NFC module allowing you to spend your funds globally in any shop.
Dozens of features
Mobile notifications, auto-detect transaction address, ghost mode, customize watchfaces, QR generator, price alerts, trading and much more!
Secure anti-theft system
Your funds are impossible to stolen, even if you loose BitSmart or the private key. They have you covered with multi-layer security.
Global, scalable, fully decentralized
BitSmart is the first hardware wallet that you can carry on your wrist. It is completely decentralized, fully secured by the blockchain.
The Sidera Blockchain Wearable Crypto Wallet Device
Continuum is the first physical and wearable exchange platform operating on the blockchain technology. In this platform, users don't have to rely on any central authority because they can trade cryptocurrencies with peers in their wrists.
The Sidera blockchain uses a principle known as Intersect, which enables DApps, cryptographic functions, and transactions to coexist without draining the network. It also utilizes proof-of-load protocol that continuously measures the state of the network through the nodes.
This in turn delegates to the level of intelligent micro nodes, some operations that are suitable to lighten the blockchain instantly.
Finally, Sidera technology utilizes balancers, which validate transactions, receive network fees, and delegate the computational surplus to the micro nodes sublevel. Sidera will launch its public distribution on September 1 and conduct Bitsmart App Beta release in December 2018.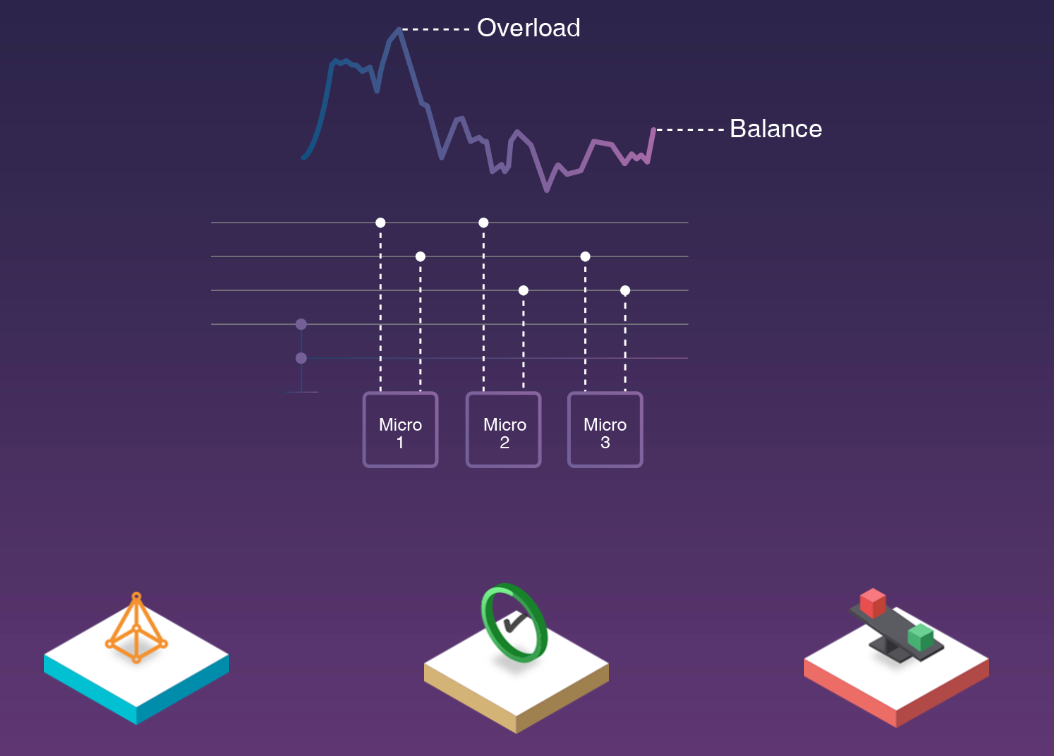 Sidera Project Team
The project founder and envisioner, Camillo Piscitelli is an entrepreneur, inventor, and cyber security advisor. He's also an IT manager. To steer the Sidera community to progress, Piscitelli is surrounded by a bunch of experts in various fields.

Sidera eQUOS Token ICO Details
Parameters Of The ICO
Token Symbol: eQUOS
Token Standard: ERC20
Token Price: 1$ = 0,5 EQUOS
ICO Date: August 1, 2018 – August 31, 2018
Soft Cap: $1.500.000 (if not reached, funds will be refunded)
Hard Cap: $15.000.000
Total Supply: 51.000.000 EQUOS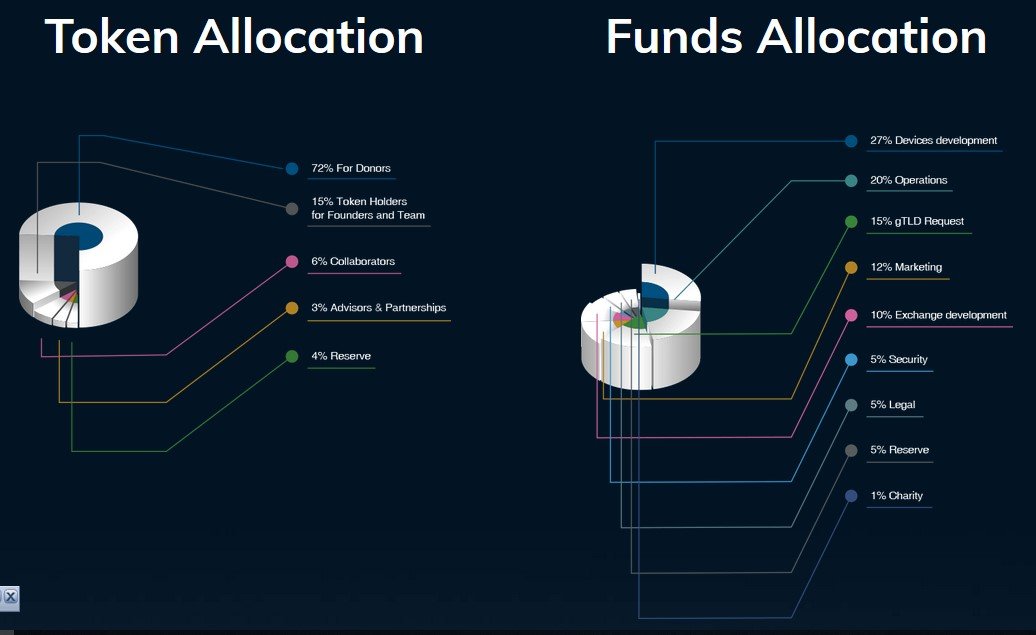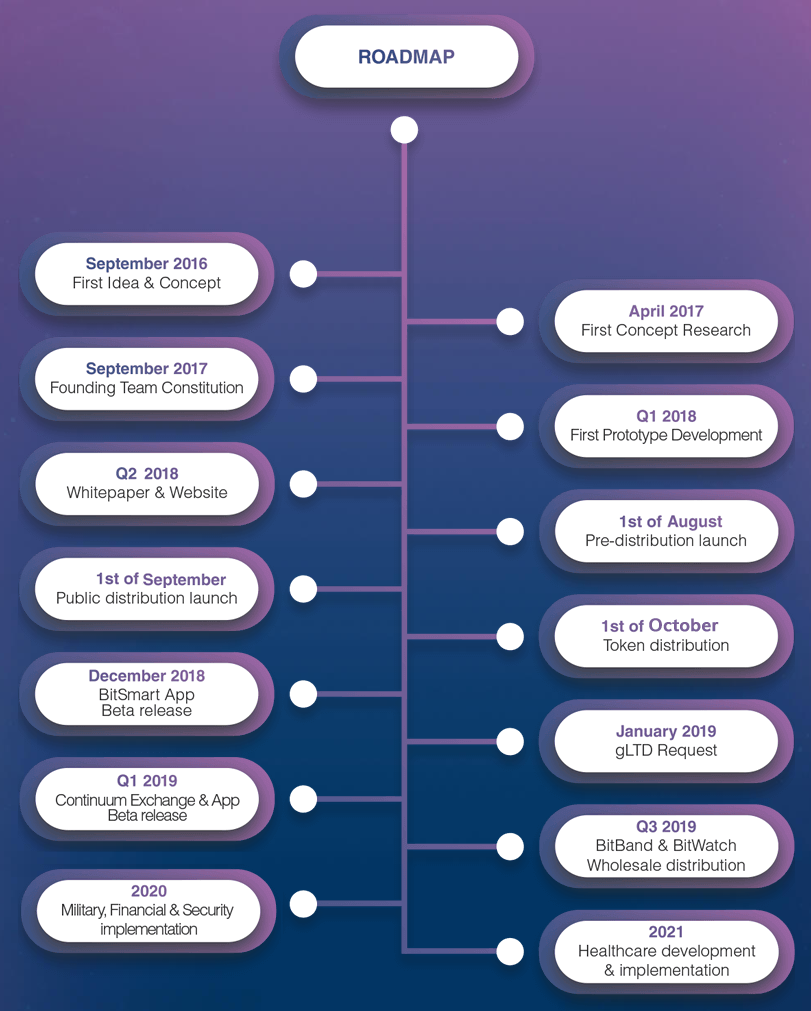 #siderablockchain #ICO #Blockchain #cryptocurrency #presale #TokenSale#startup #BountyCampaign #Investment #Exchange #Crowdfunding
Share This :